22nd November 2017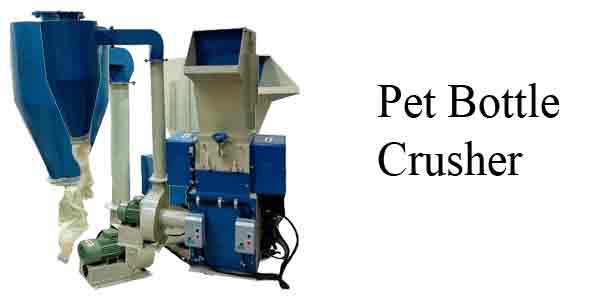 PET bottles are used in various industries due to comfort in handling plus its unbreakable quality being a significant virtue as compared to glass bottles. PET stands for Polyethylene Terephthalate which is a clean, strong yet lightweight plastic from the polyester family. Pet bottles are globally used in various formats such as regular PET water bottle, fancy PET bottles, dropper bottles, screw-top bottles, small bottles, etc. Added to it they are cheaper in terms of stocking and transporting.
Another significant advantage of pet bottles is these bottles can be recycled for reuse This quality of pet bottle recycling has earned it a reputation of being most recycled plastic. Recycling PET bottles is essential as it helps to reduce the amount of waste which would have otherwise been delivered to landfills. However landfills have obvious limitations of space and over a period to time these landfills if not stabilized can be hazardous as piling of wastage may lead to unhygienic conditions and unpleasant stink making life miserable in the surroundings. Hence it is advisable for recycling the wastage of PET bottles.
Pet bottle crusher or pet bottle grinder is used to crush and grind the pet bottle and then they are processed for recycling. There are many reliable manufacturers of pet bottle crusher machine, plastic bottle grinder machine in India. The price of the pet bottle crusher machine in India varies depending on the size and volume they crush or grind at one time.
The output size of pet flakes also varies from machine to machine. PET bottle are collected, assorted, crushed/ shredded and recycled to re-develop new products such as carpets,
sports t-shirts, packaging material, new pet plastic bottles.
Raj Electricals sells plastic waste shredder machine, pet bottle crusher machine, plastic grinder machine, plastic shredder machine and plastic bottle shredder. These shredder machines, crushers and grinder machines are made from best quality raw materials and are priced economically.
Thus it can be concluded that usage of pet bottle is necessary because of its benefits, however at the same time recycling of pet bottles is also very much essential to prevent pollution and environmental crisis.